Help With The Lifeline iOS Application
Having Trouble?
If your Lifeline application is not responding, or there are other problems, please read this document for a solution. It will provide you with a list of steps to perform when the issues occur.
Reboot The Application
To reboot an application, simply swipe up from the bottom of the screen and stop about halfway on the screen.

Note: If your device has a home button, double tap it instead of swiping.

This will display all open apps.

Swipe up to close the application you would like to reboot.

Select the app icon to open again.
Power Off And Restart Your Device
If you are having problems, try powering off the device and turning it back on.
Some reasons to reboot:
App is crashing
Cannot connect to internet
To power off:
Press and hold power and volume up or down buttons for about two seconds until the slide to power off option appears.
Slide to power off.
Press the power button again to turn your device back on.
How To Uninstall And Reinstall The Lifeline Application
Uninstall
Uninstalling the Lifeline application should fix many issues.
From you device home screen, press and hold on the Lifeline app icon.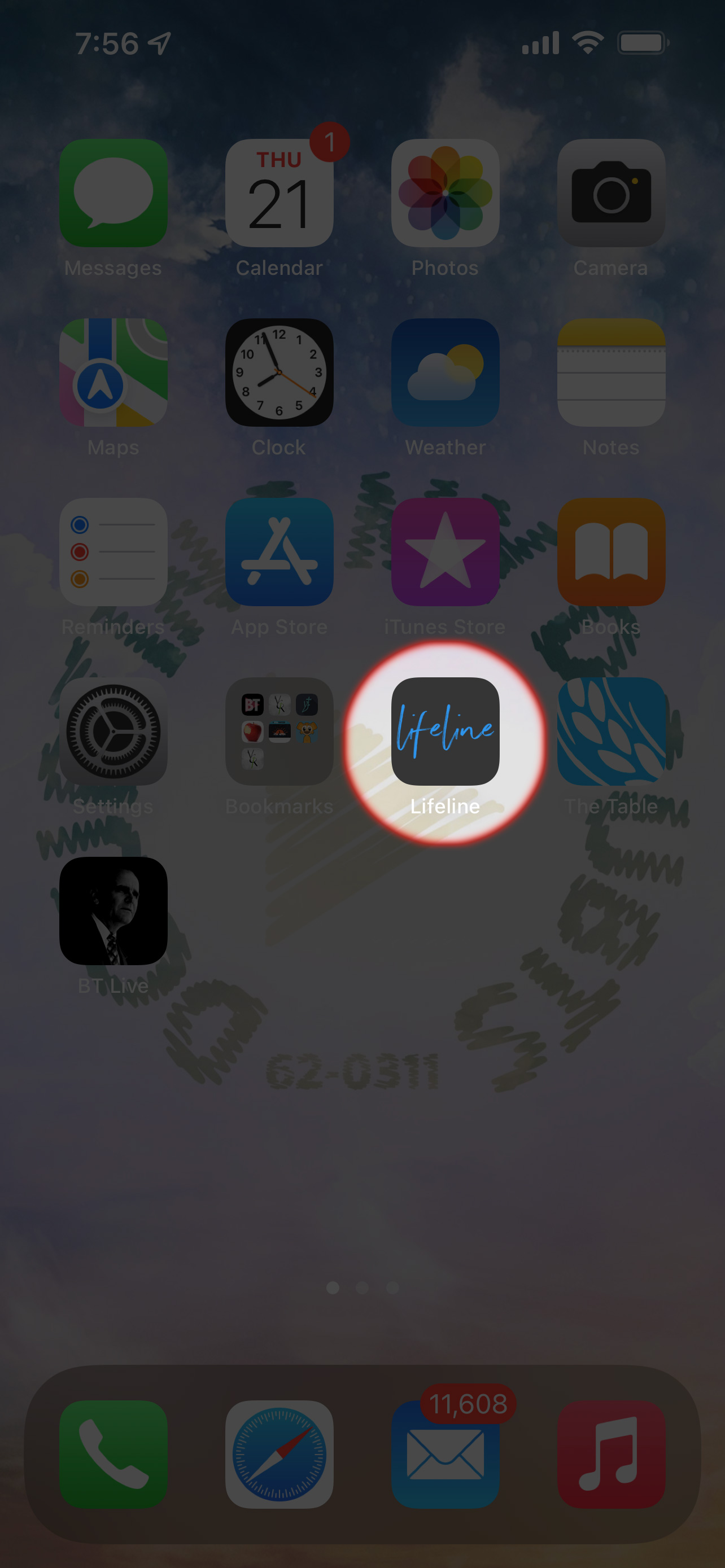 A shortcut menu will appear. Depending on your device, select Remove app or Delete app. One or the other should appear.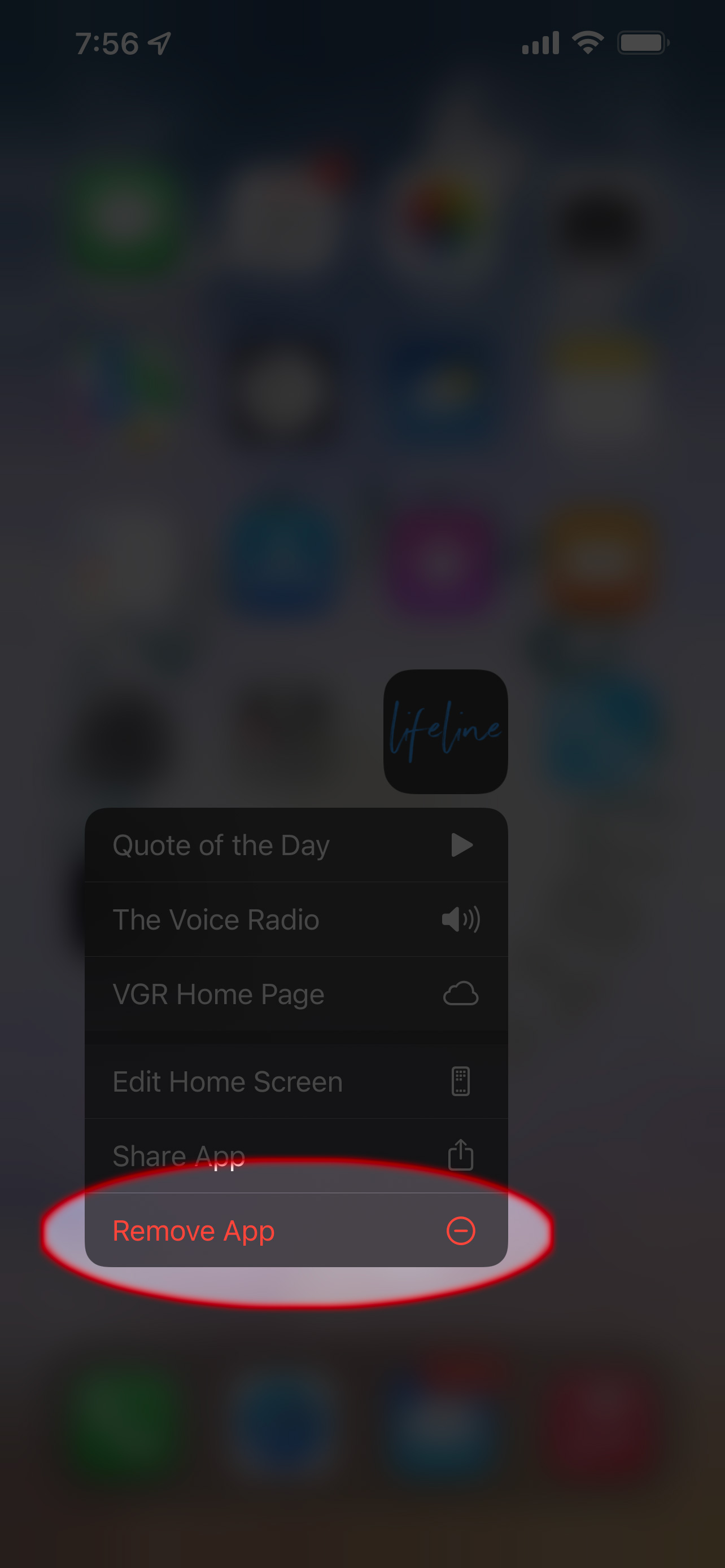 A prompt will appear asking if you would like to Remove "Lifeline". Select Delete App.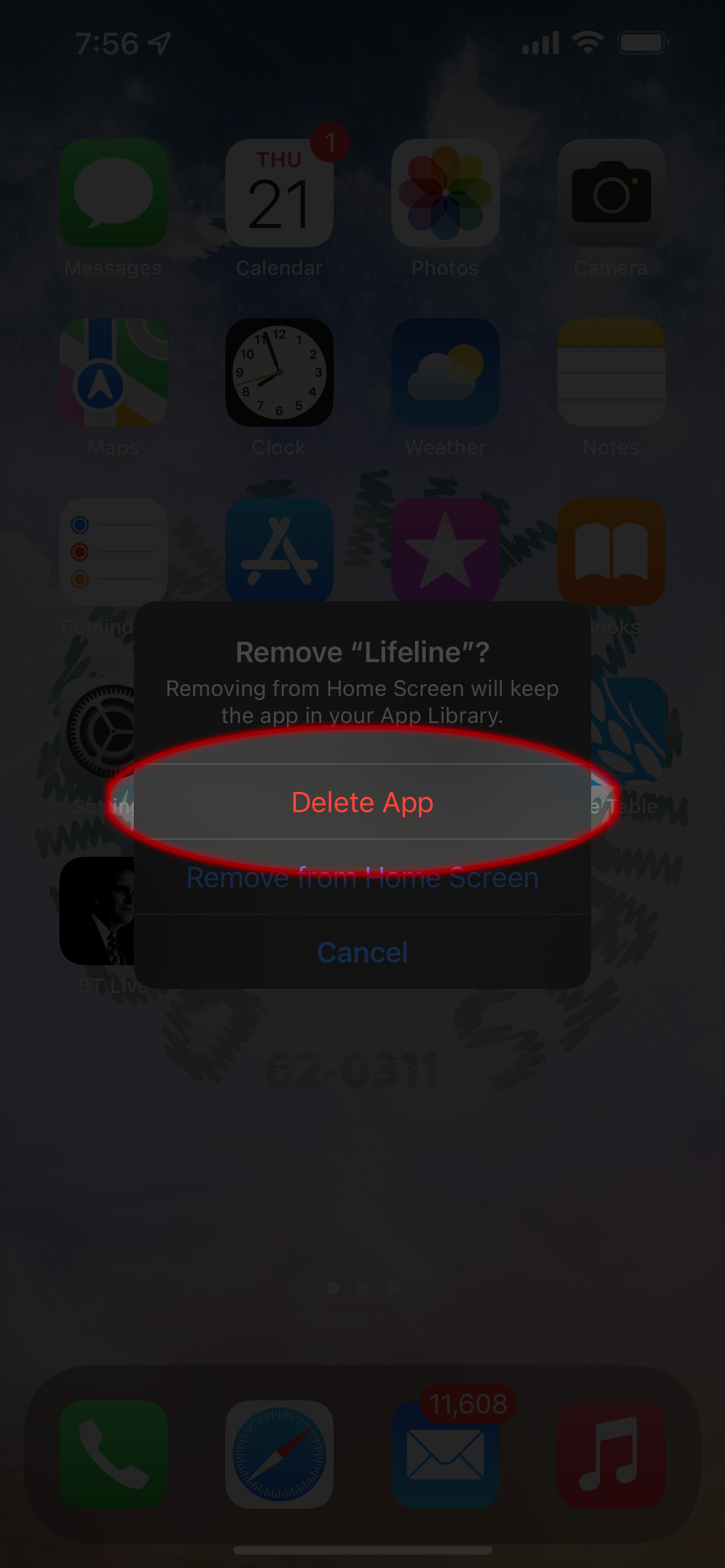 Reinstall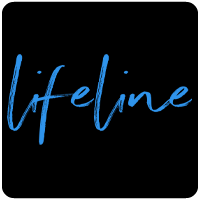 Lifeline
From your iOS device, select the link above or open the App Store and search for "Lifeline vgr"
Select Lifeline from the list of search results.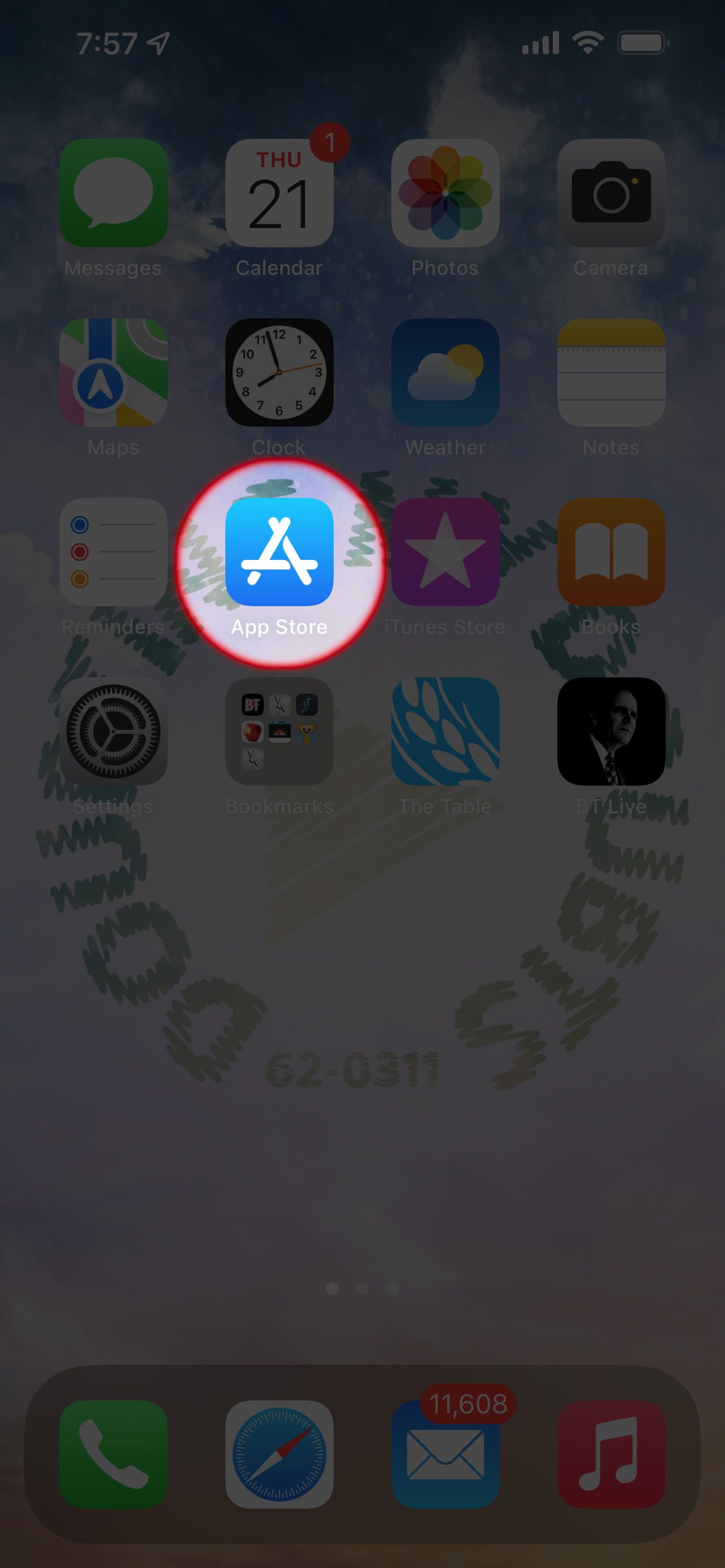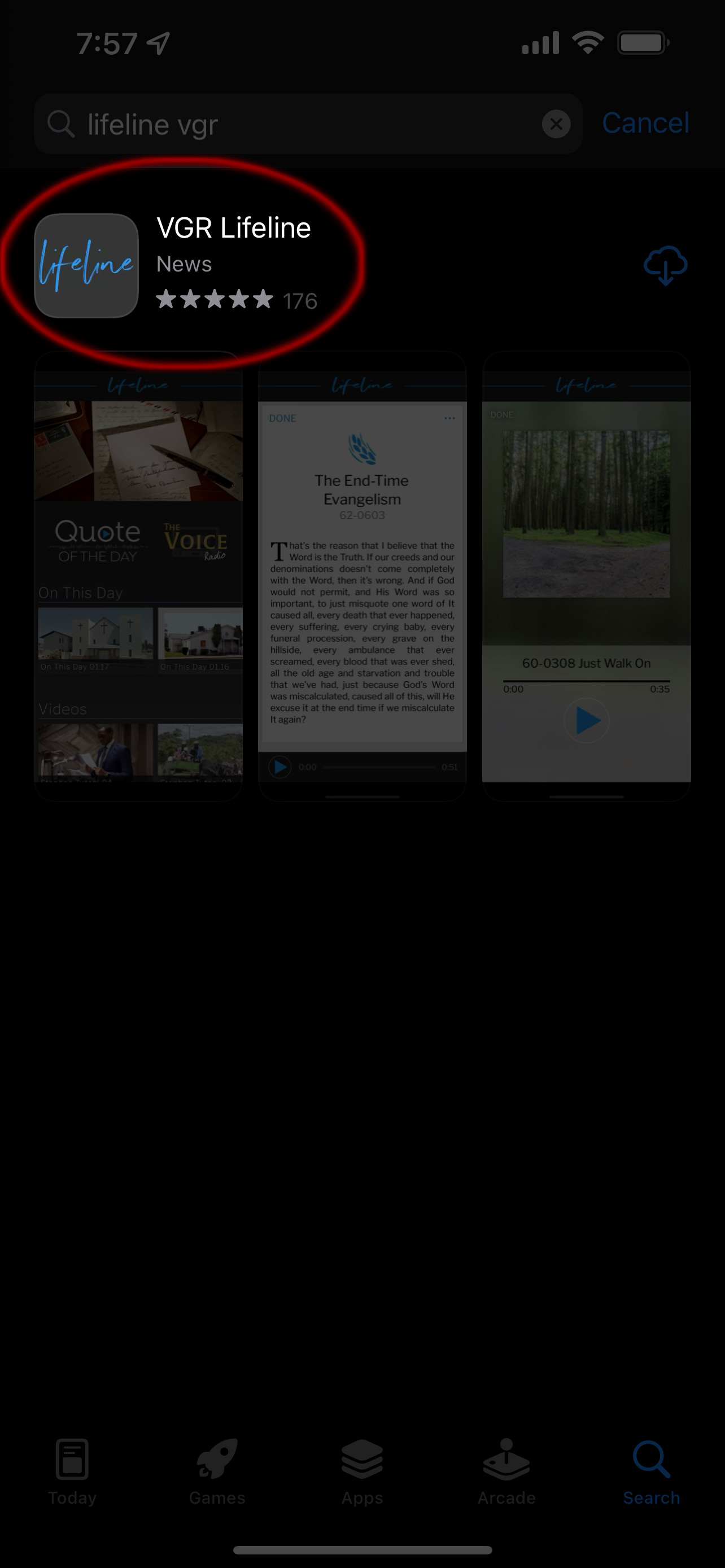 Select the download button.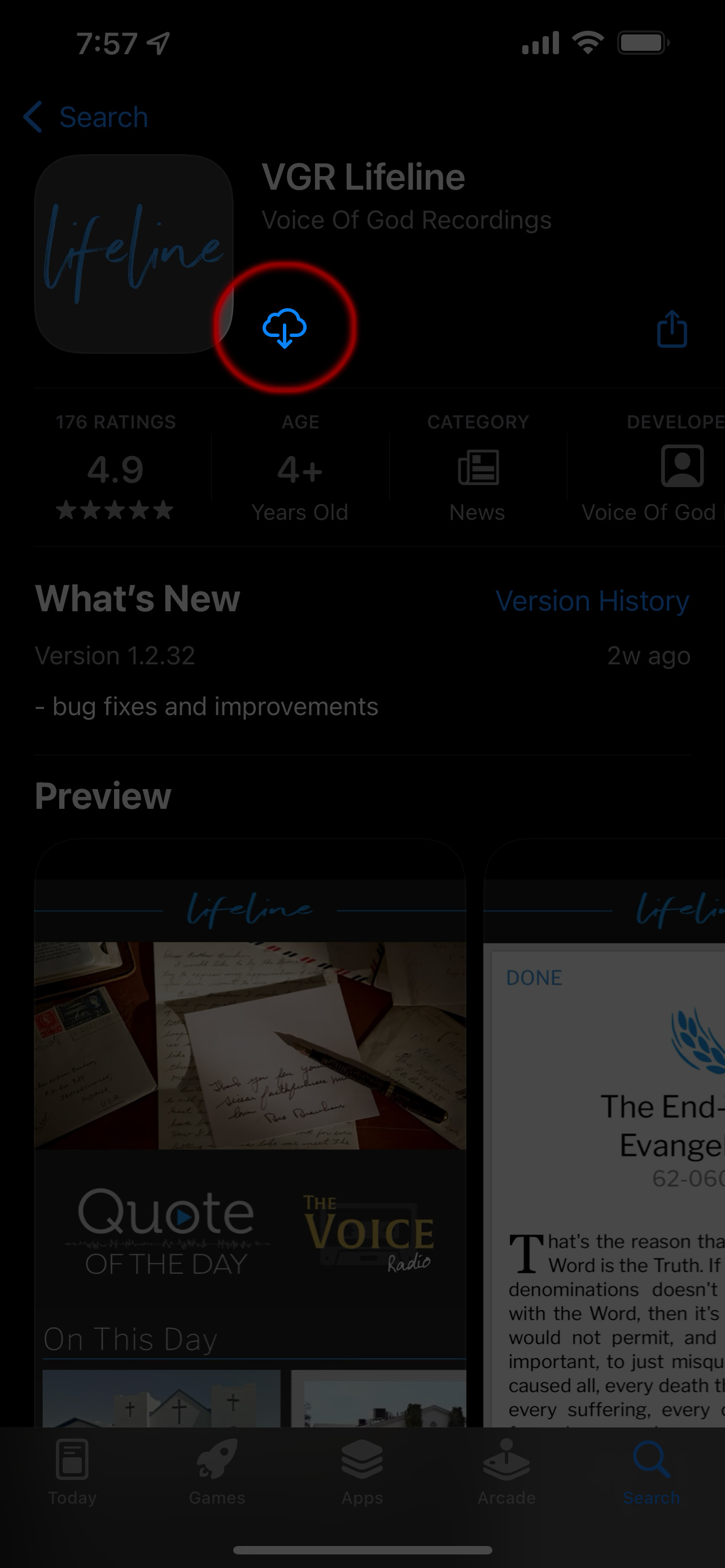 The application will begin installing.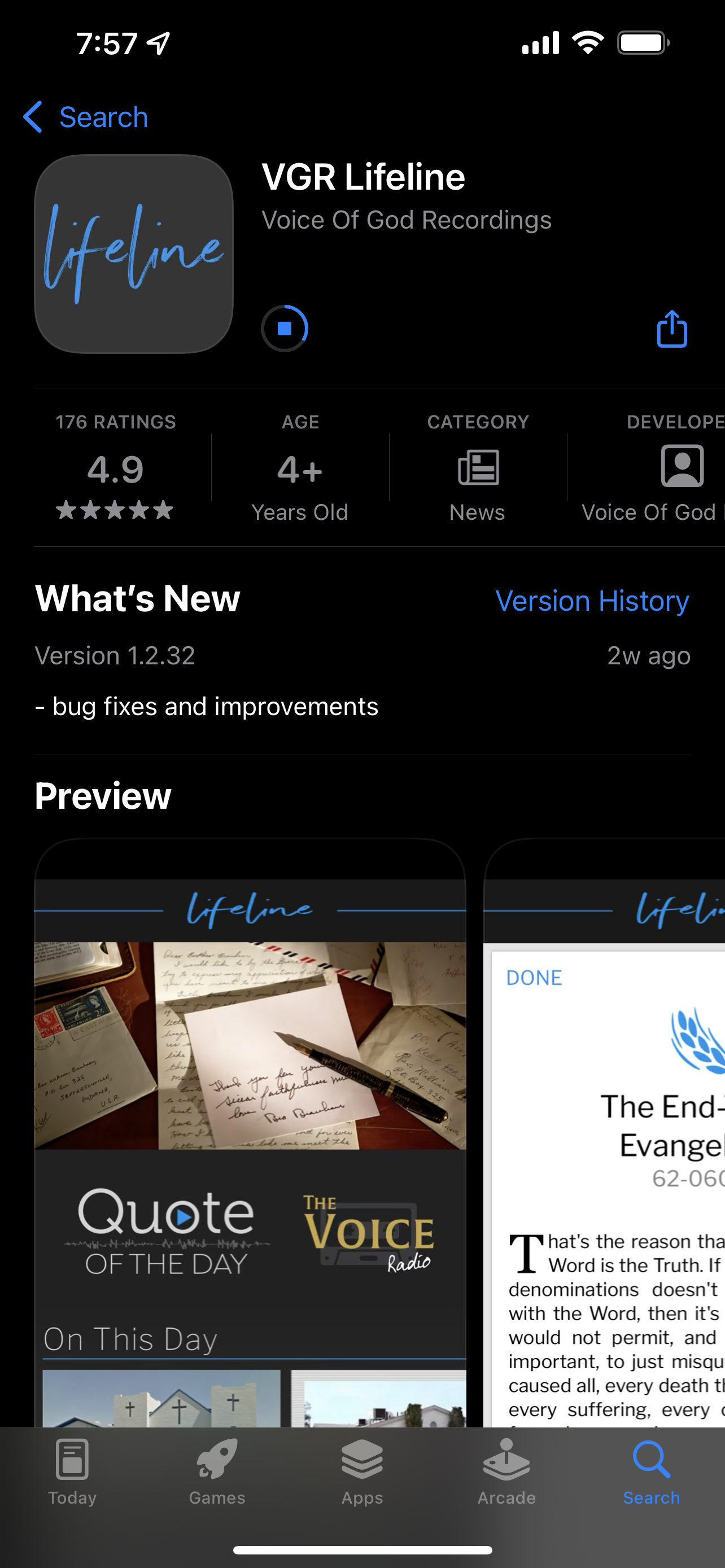 Once it is finished, select open to open the app.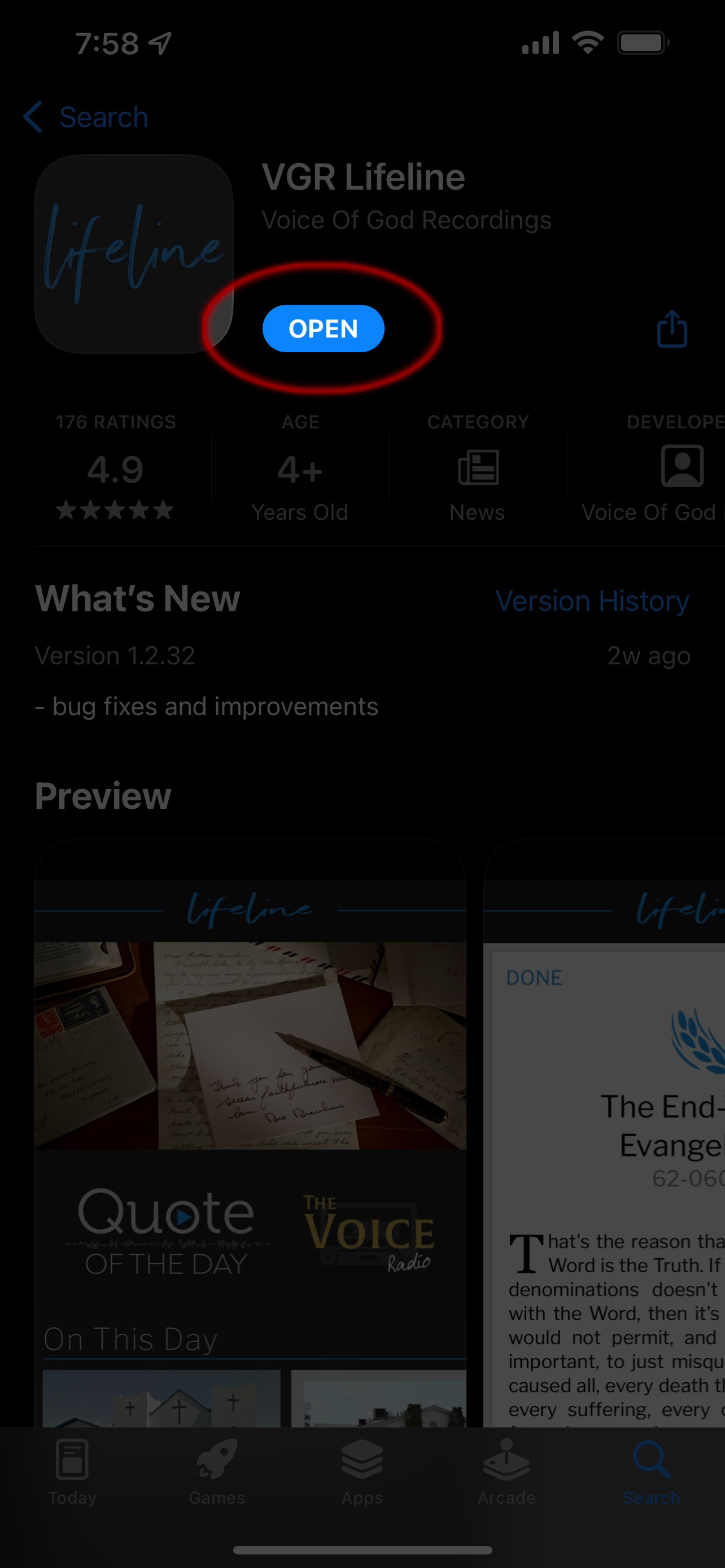 A prompt will appear asking if you allow Lifeline to send you notifications. Please choose allow to receive notifications when new content is added to the app.
A second prompt will appear asking if you allow "Lifeline" to use your approximate location? This allows you to share your location when you leave feedback.
Please choose from one of the options: allow once, allow while using app, don't allow.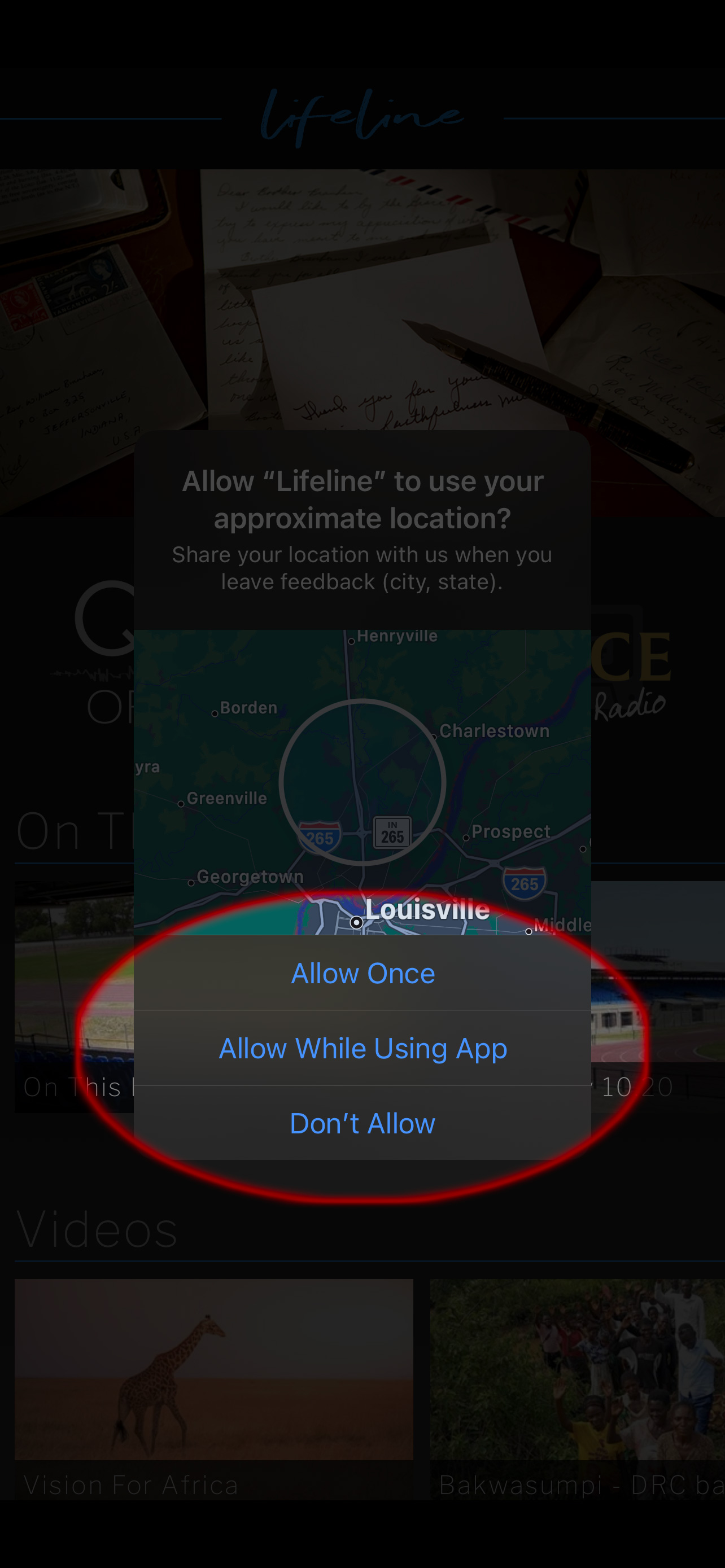 The setup process is complete. Enjoy using the Lifeline application.