How To Install The Lifeline Android Application
System Requirements And Instructions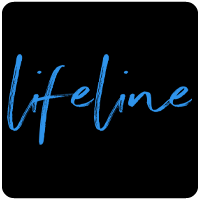 Lifeline
System Requirements
The Android Lifeline application is compatible with Android 4.3 and up.
Instructions
From your Android device, select the link above or open the Google Play Store and search for "Lifeline vgr"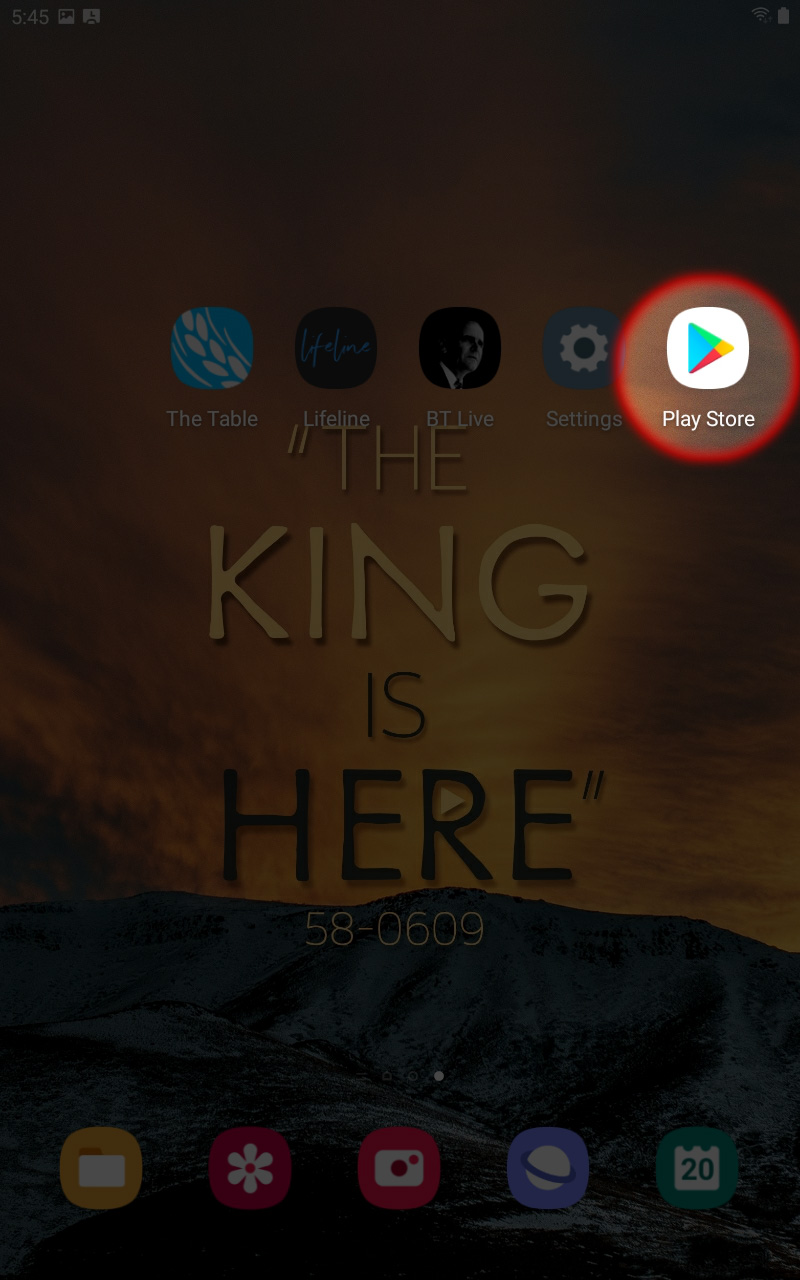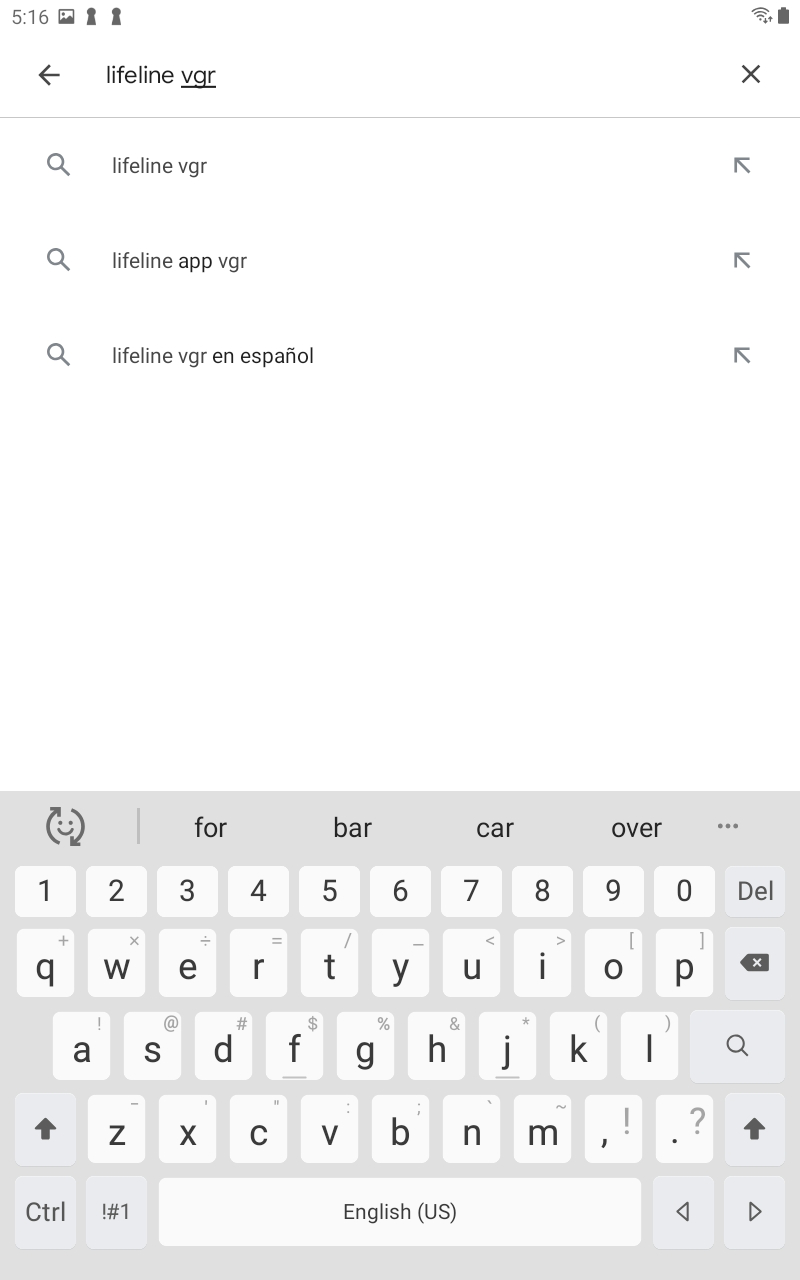 Select Lifeline from the list of search results.
Select install.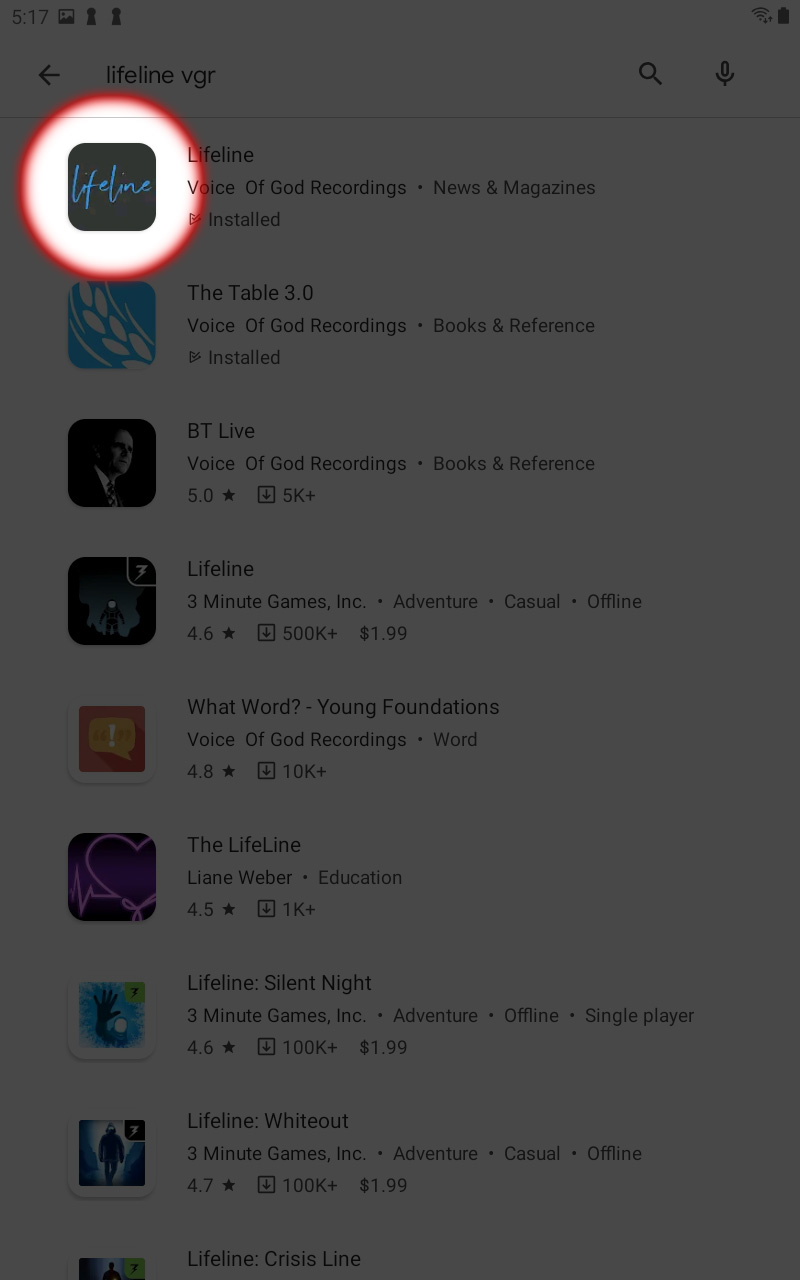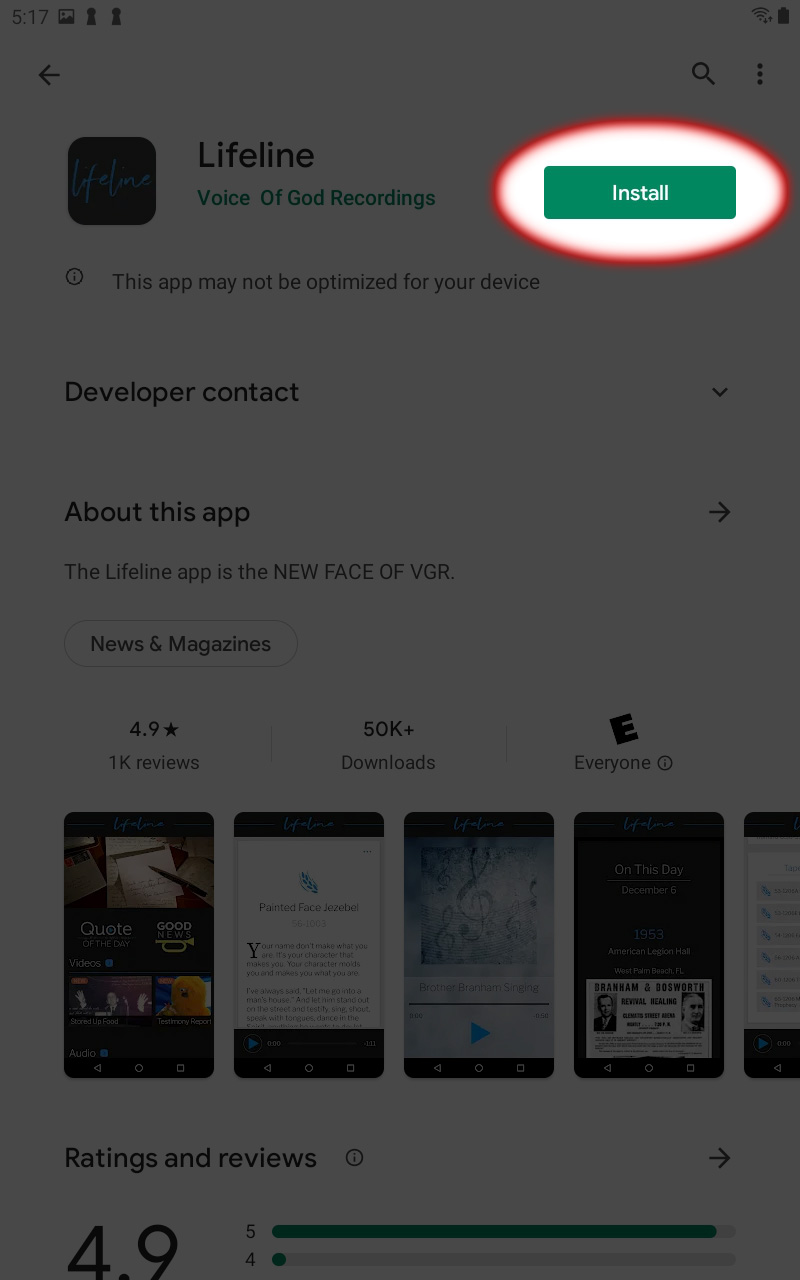 The application will begin installing.
Once it is finished, select open to open the app.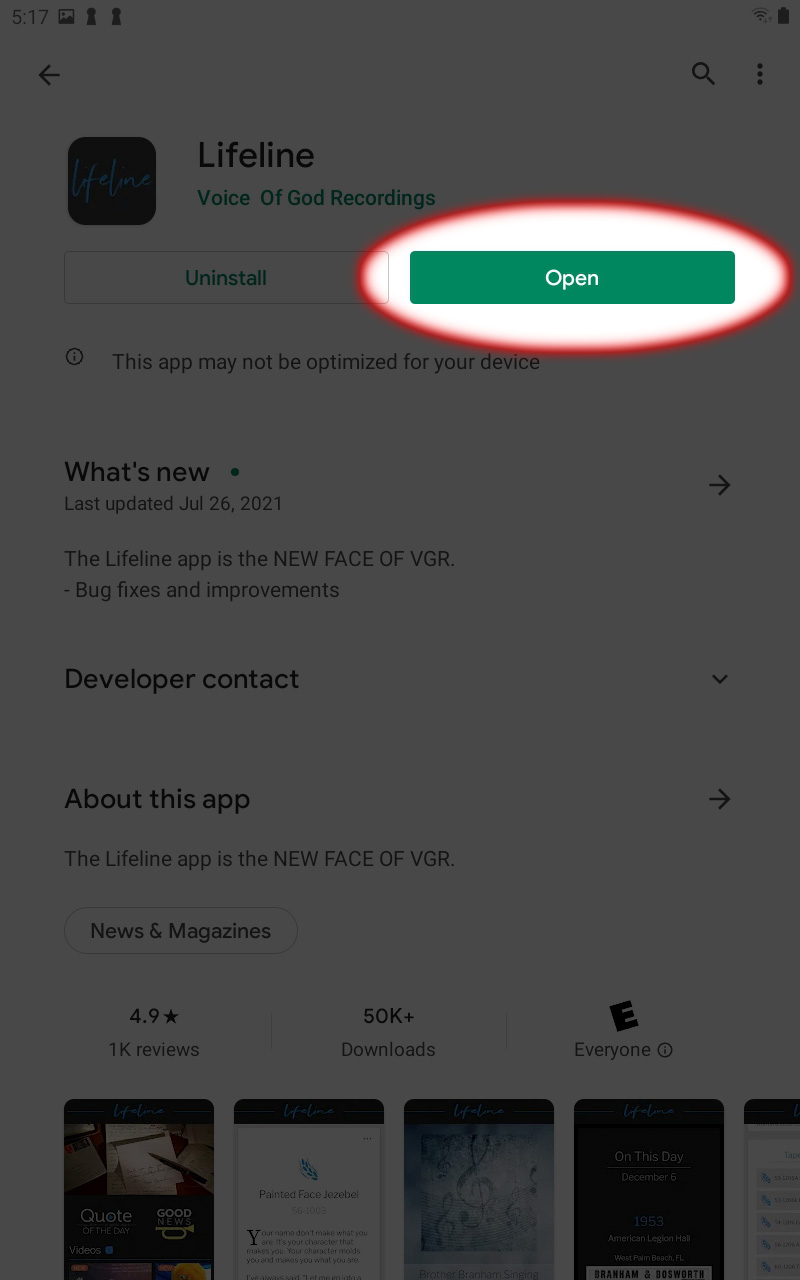 Note: Lifeline notifications are turned on by default.
To alter these settings, select Settings at the bottom of the app, then scroll down and select system settings.
Lifeline On WhatsApp
If you are unable to install Lifeline for any reason, but have WhatsApp on your device, consider receiving Lifeline updates through WhatsApp.
To sign up, go here or contact your local VGR office: https://branham.org/WhatsApp